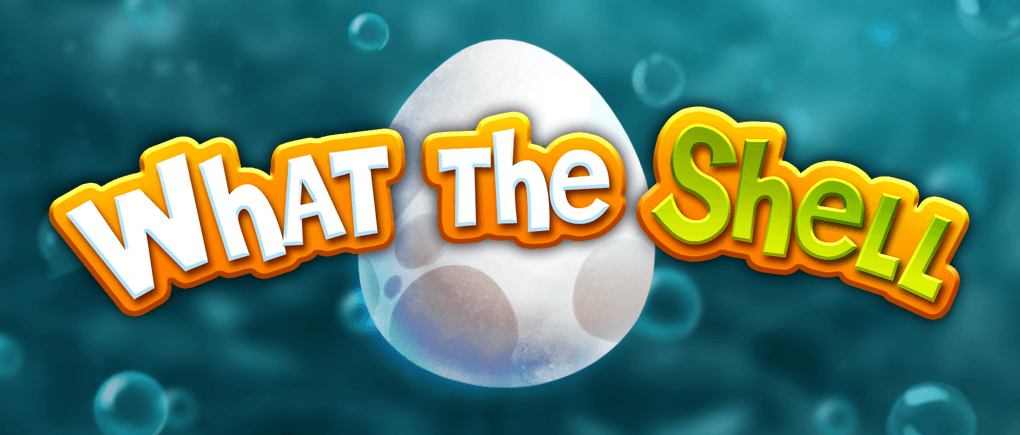 Is it possible to combine Othello, Pente and Four in a Row? Ludisto says yes and has created a new gaming experience. The result is called What the Shell and combines strategic elements of the previously mentioned games, e.g. be the first to line up five pieces, plan each move carefully and influence the opponent's pieces with your moves. What the Shell also includes the element of surprise, because you and your opponent make every move at the same time.
It is very easy to learn playing the game. An interactive tutorial explains the rules and can be accessed at any time in the menu. What the Shell offers a single-player mode with different opponents and a local multiplayer mode where you can play with friends and family on the same device or via Bluetooth.
A wise panda, turtle pieces, vibrant backgrounds and zen-like music bring the Far East to life in the app. What the Shell is also our first game released entirely in Esperanto.
Learn to read your opponent's mind and anticipate his moves. Get What the Shell now and place your turtles in victory formation:
Great Features in What the Shell
Interactive Tutorial
Relaxing single-player mode
Multiplayer mode on the same device or via Bluetooth
Different levels of difficulty
Charming graphics and calming music
Dynamic and original gameplay
Available in English, Esperanto, German and Japanese
Screenshots
If you have any questions, problems or suggestions you can always visit the official help page or send us an email to support@lite.games.