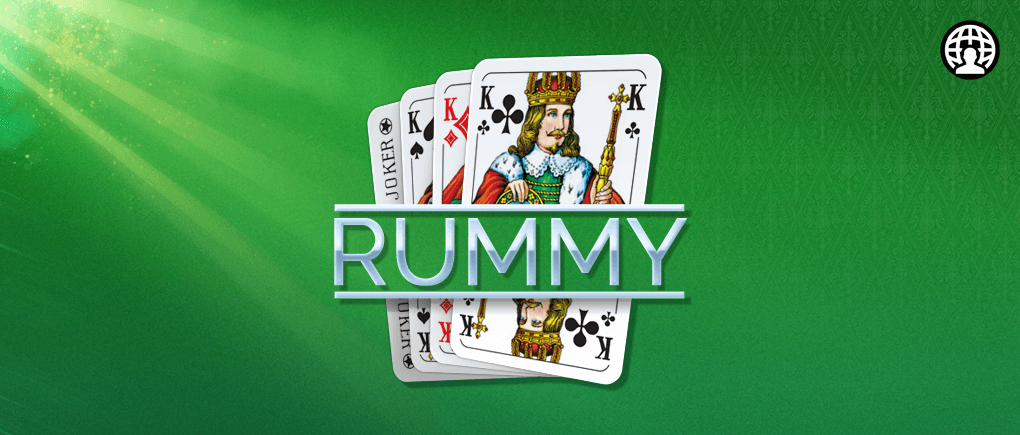 If you updated Rummy Multiplayer last week you may have noticed it already, if not we have great news for you!
In the current version of the game we now offer a number of new languages. This means more international players will join the competition for the top positions on the leaderboard. Rummy never gets boring that way!
Original languages:
German 🇩🇪
English 🇺🇸🇬🇧
Polish 🇵🇱
NEW languages:
Dutch 🇳🇱
French 🇫🇷
Italian 🇮🇹
Portuguese 🇵🇹🇧🇷
Spanish 🇪🇸
Visit the Apple App Store or Google Play Store and get the latest update now! In order to change the language, you don't need to enter the device settings. Simply select your preferred language in the settings of the app under "General"!
You don't have Rummy Multiplayer yet? Click here to download!