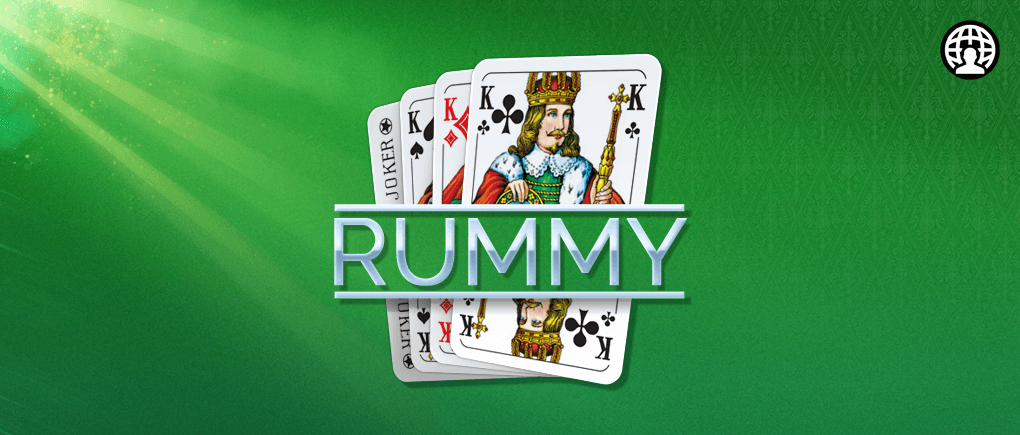 Rummy Multiplayer
Rummy Multiplayer – One of the most popular card games now with online multiplayer mode. Get it for free on the Apple App Store or the Google Play Store!
The much-loved card game Rummy is now also available as Rummy Multiplayer. You enjoy games like Crazy Eights and Canasta? Then you'll love this game!
With our Rummy Multiplayer app for iOS and Android it is possible to play offline against the computer and online with your friends and family or other players from around the world. All you need is your smartphone or tablet!
The game features an excellent design and an intuitive interface. Thus, it almost feels like playing a real life card game. Rummy Multiplayer is also available in portrait and landscape mode. The most common rules are set by default, but can be customized with numerous options.
The level of difficulty can be easily adjusted which makes the game fun to play for beginners and advanced players. You can always find a real challenge in the online multiplayer mode. Take your time to learn the game and you'll soon earn your spot in the global leaderboard!
Feel free to visit us on Facebook where the weekly and monthly top players will be displayed and upcoming updates are announced.
Download the game for free now!
---
Rummy Multiplayer Top 10
Last Week's Best Players
Great Features
• Play for free
• Multiplayer and single-player
• Play offline against the computer with adjustable difficulty
• Customize the rules individually
• Play online against opponents from all over the world
• Climb to the top of the online highscore leaderboard
• Playable in portrait and landscape mode
• Many exciting achievements