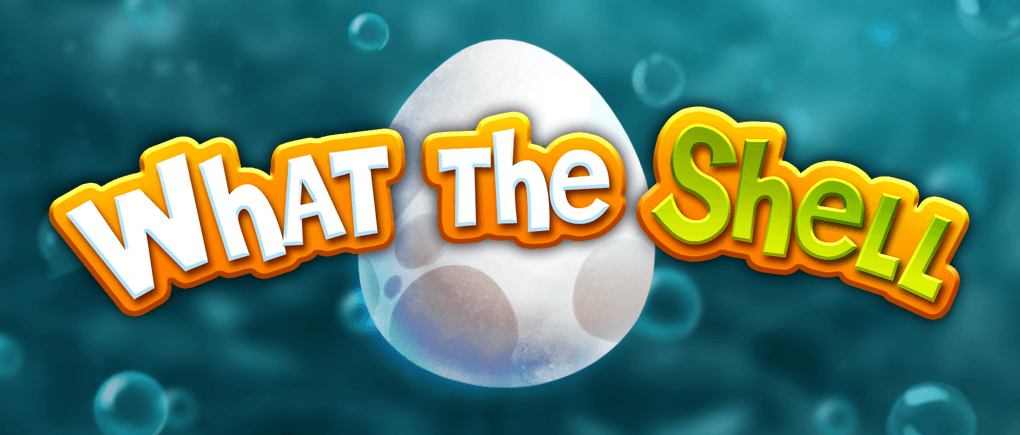 What the Shell
If you think you've got the knack for Five in a Row, these turtles will teach you. What the Shell – the new simultaneous move game for iOS stretches your mind to the limit!
Ludisto has created a unique dynamic gaming experience with What the Shell, inspired by Connect Four, Othello and Pente. The twist is that both players play simultaneously, bringing endless surprises to the gameplay. Through strategic planning and a good assessment of your opponent, victory will come to you in the end.
Love to play, but don't know how? No problem! An interactive tutorial guides the player through the rules of What the Shell. Get it now and dive in:
The app offers a relaxing single-player mode, in which you can compete against one of various computer opponents. The multiplayer feature lets you play with your friends via Bluetooth/WiFi on two devices or by pass and play on a single device.
What the Shell contains 2D comic-style graphics. A wise panda, turtle pieces and vibrant backgrounds spice it up with a beautiful oriental look. Zen-like music will help you relax and focus. Enjoy this small game with big impact!
Visit us on Facebook and Instagram for news about the latest updates or to take a look behind the scenes.
---
Great Features
• Play for free
• Interactive Tutorial
• Relaxing single-player mode
• Multiplayer mode on the same device or via Bluetooth
• Different levels of difficulty
• Charming graphics and calming music
• Dynamic and original gameplay
• Available in English, Esperanto, German and Japanese